About Dr. Hoffman's Practice
Dr. Lloyd Hoffman Perio is a boutique periodontal office, that Dr. Hoffman established in 1989 in Richmond Hill. With over 30 years of specialized experience we pride ourselves in customer care, punctuality and being on the cutting edge of the latest techniques and technology to get you the results you want. Our goal is to provide a warm, comfortable environment while providing the best scientifically proven treatment for our patients in a calm relaxed setting.
Dr. Lloyd Hoffman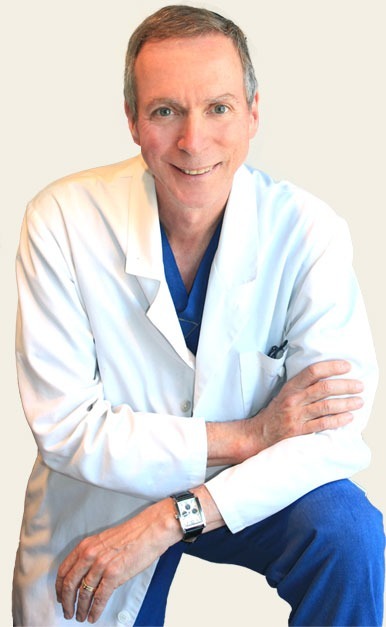 Dr. Lloyd Hoffman has over 30 years of expertise in the specialty of treating periodontal disease and placing implants. Dr Hoffman graduated dental school in 1985 after serving as class president for 2nd, 3rd and 4th years of dental school. After practicing general dentistry for two years in downtown Toronto, he was accepted into the UofT Graduate Periodontics Program and graduated in 1989. Since graduating he has been serving the periodontal and implant needs of the Greater Toronto Area.
He has lectured internationally and locally and is always available to review or explain a treatment plan to his patients or with his referring dentists. But, he is best known for his warm and inviting demeanour and his utmost care and regard for his patients and staff. As such, he has a team of loyal staff who have been with him for many years, working tirelessly to provide you with the best care.
When he is not in the office, he can be found skiing down double blacks in Blue Mountain, or biking in the woods with his four boys and beautiful wife.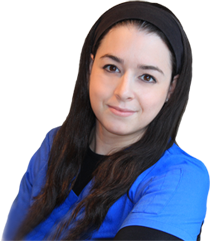 Suri Posner
Hygenist
Suri is a Registered Dental Hygienist. She graduated from Regency Dental Hygiene Academy In 2008. Suri is passionate about oral health and oral hygiene education. She brings her enthusiasm and diligence to the dental chair. Suri is committed to providing her patients with the best quality care and dental experience.
Suri has been a valued team member since 2012.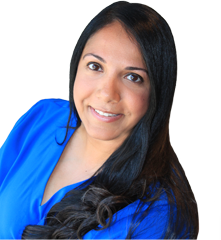 Sonya Dhami
Dental Assistant
Sonia graduated with honours and a "clinical excellence" award from the Toronto College of Dental Hygiene and Auxiliaries in 2010.
Sonia is passionate about the relationships she builds to help make patients feel comfortable in the dental chair.
She has been a valued team member of Dr. Hoffman's since 2011.
State-of-the-Art Equipment
Our focus is on bringing state of the art technology to our patients to provide them with the most cutting-edge techniques and assure the best, effective and convenient service possible. Our new CBCT scanner allows us to analyze the jaw bone in a 3D view. This enhances our diagnostic ability and provides us with crucial information to support a successful treatment. As our equipment is on site, we can provide a clinical/physical examination as well as the 3D radiographic examination without having to send our patients to multiple labs. Our setup makes it convenient for our clients to sit back, relax and let us do our work. In most cases we can then take the available information and proceed with the treatment plan immediately. In every case we send the scan to an Oral radiologist for a detailed report, as required by the Ministry of Health.